at
Artists ABOUDIA and CHRISTIAN FURR
inaugurates their first collaboration
'CANIVAL' in Paris
The paintings were created between 2017 and 2018,
This is the second painting collaboration of its kind between a black and a white artist since Jean-Michel Basquiat and Andy Warhol.
Exhibition
Saturday, June 15 – Saturday, June 29, 2019
Vernissage
Saturday, June 15, 2019
Issiaka TOURE – Agent d'artistes
Valérie Guérin – Galeriste
Knight Webb Gallery is hosted a solo exhibition, 'The Humble Cheese' by Christian Furr, on 29th April – 31st May 201 and now has Furr's cheeses on display.
London based painter Christian Furr has painted the humble cheese for over a decade. The cheese has become his metaphor for simplicity, tradition and artisan dedication. Paradoxically and also entertainingly, the artist has given the same skill and observation to capturing the essence of processed cheeses with their elaborate packaging.
In association with La Fromagerie / Hugh, Kevin and Robert Wines
Press release
Christian Furr, 'Coeur de Neufchâtel', 2016, 31 x 22 cm, Oil on board
Christian Furr, 'Epoisses affiné on midnight blue', 2014, 24 x 29 cm, Oil on board
Currently being exhibited at Art Angels Los Angeles USA
1st UK gallery showing of Christian Furr's blossoming 4ft hand finished diamond dust explosions at Box Galleries @BoxGalleries, Chelsea, London
ON NOW: 'HIDDEN TREASURES' – A selection of Furr's works to date opening at CAMPBELLS of LONDON – South Kensington –  November 2015 – 12th January 2016 Private View on 10th December 2015. Please email info@campbellsoflondon.co,uk for details
Club Hotel Cafe Royal – #genesisshowcase  Victoria Wang Gallery. 'SHOWCHINA' planned for February 2016
ON NOW: THE BRITISH ARE COMING: Long-Sharp Gallery- Indianapolis USA
Long-Sharp Gallery debuts 'The British Are Coming', an exhibit comprised of the works of six contemporary British artists on October 2, 2015. Christian Furr's new 'Jouissance' series exploring the beauty of explosions features. Further details here: Long-Sharp
NOV 4th 2015 NEILAND'S CHOICE: GX Gallery London
Christian Furr is exhibiting new works in 'Neiland's Choice' at the GX Gallery OPENING 4 NOV 2015. Other artists include Sir Peter Blake, David Mach, Patrick Hughes and more. Further details here: GX Gallery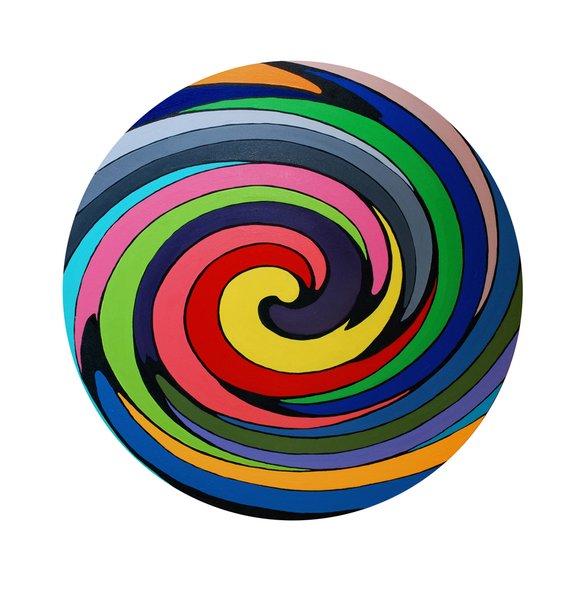 The original 'The Balance of Nature' Currently on view at Subversion The (Un)Fine Art Gallery, Glasgow Scotland
SAVE WILD TIGERS 2015 THE CLUB AT CAFE ROYAL | LONDON | 22 SEPT – 8 OCT 2015 (SEE PRESS PAGE FOR REVIEWS)